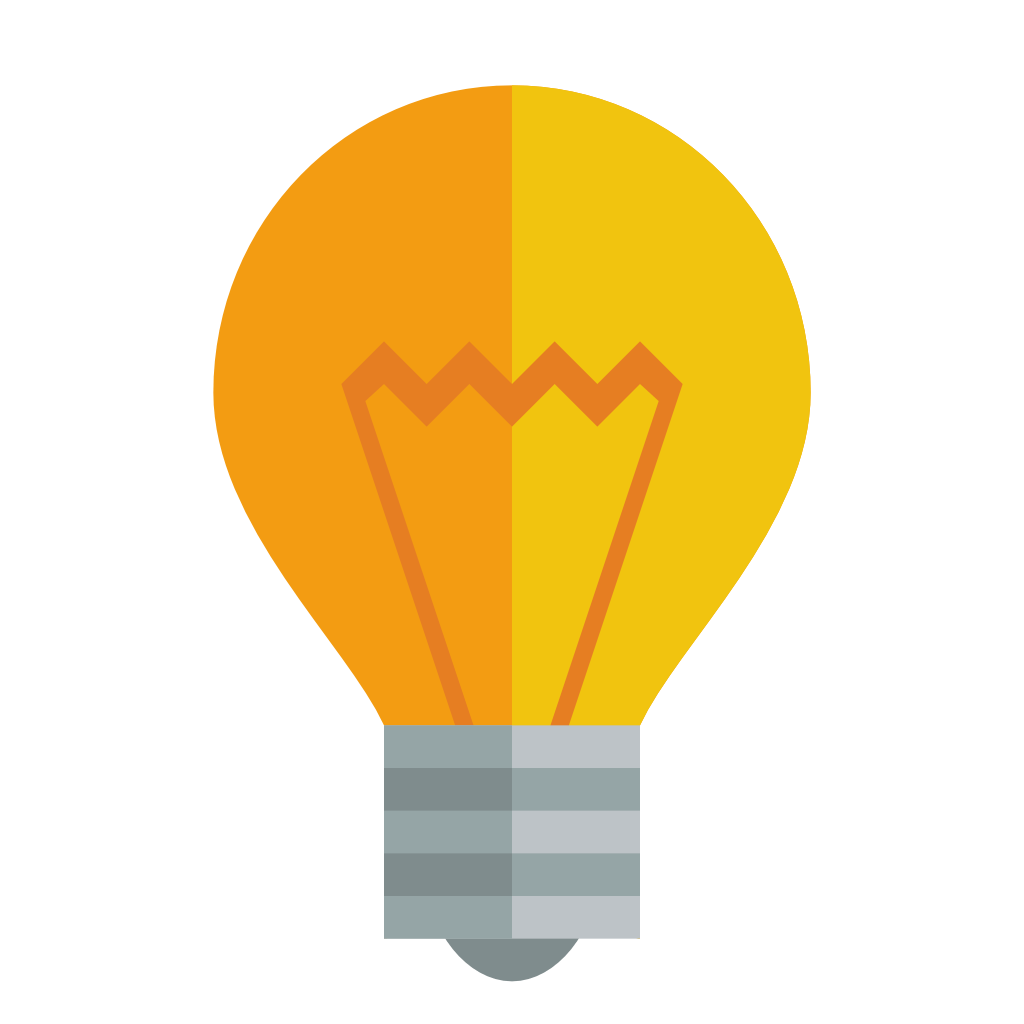 About Me
Hello! I'm Harsha, a 22-year old programmer with a high level of expertise in developing web applications and a knack for entrepreneurship
---
What you should know
This is my education and work experience timeline.
Download My Résume
You can download my résume in PDF format if you would like.
---
GitHub &
LinkedIn
Click below to either view my GitHub profile or my LinkedIn profile.
---
Programming Languages
Python
MATLAB
C++
Java
JavaScript
Octave
Bash
PHP
---
Libraries
Numpy
Pandas
NLTK
Scikit Learn
---
Tools
Git
Google Cloud Compute
Redis
Team Foundation Server
Postgres
Google Cloud DataStore
AWS EC2
---
CS Coursework
Cloud Computing
Applied Mathematics
Data Mining
Machine Learning
Recommender Systems
Computer Architecture
Operating Systems
Pattern Recognition
Data Structures & Algorithms
Santa Clara University

Masters Degree

---

Currently pursuing Masters in Computer Science at Santa Clara University, CA.

Orio Sports

Software Developer

---

Designed and developed a high frequency scanner by consuming data from various streaming APIs.

Google Summer of Code

Software Developer Intern

---

Worked on the development of IPython support for Scrapy and Parsel

National Instruments R&D

Software Developer Intern

---

Worked with the DevOps team of NI's LabVIEW
Built an information retrieval system to visualize the builds data retrieved from NI's distributed testing framework

Stanford HCI Laboratory

Undergraduate Researcher

---

Partnered with Stanford Crowd Research team in the design and development of a next generation crowd sourcing platform.
Our abstract was accepted at ACM UIST'16

Delta Force - Student Org.

Core Member

---

Premier programming club and the official web team of NIT Trichy
Involved in the administration college website and their servers, associated intranet sites & services offered by the institute
Conducted Python, Linux and Algorithmic workshops to students across multiple disciplines

NIT Trichy

Bachelors Degree

---

I did my Undergrad at NIT Trichy in India, majoring in Electrical Engineering.