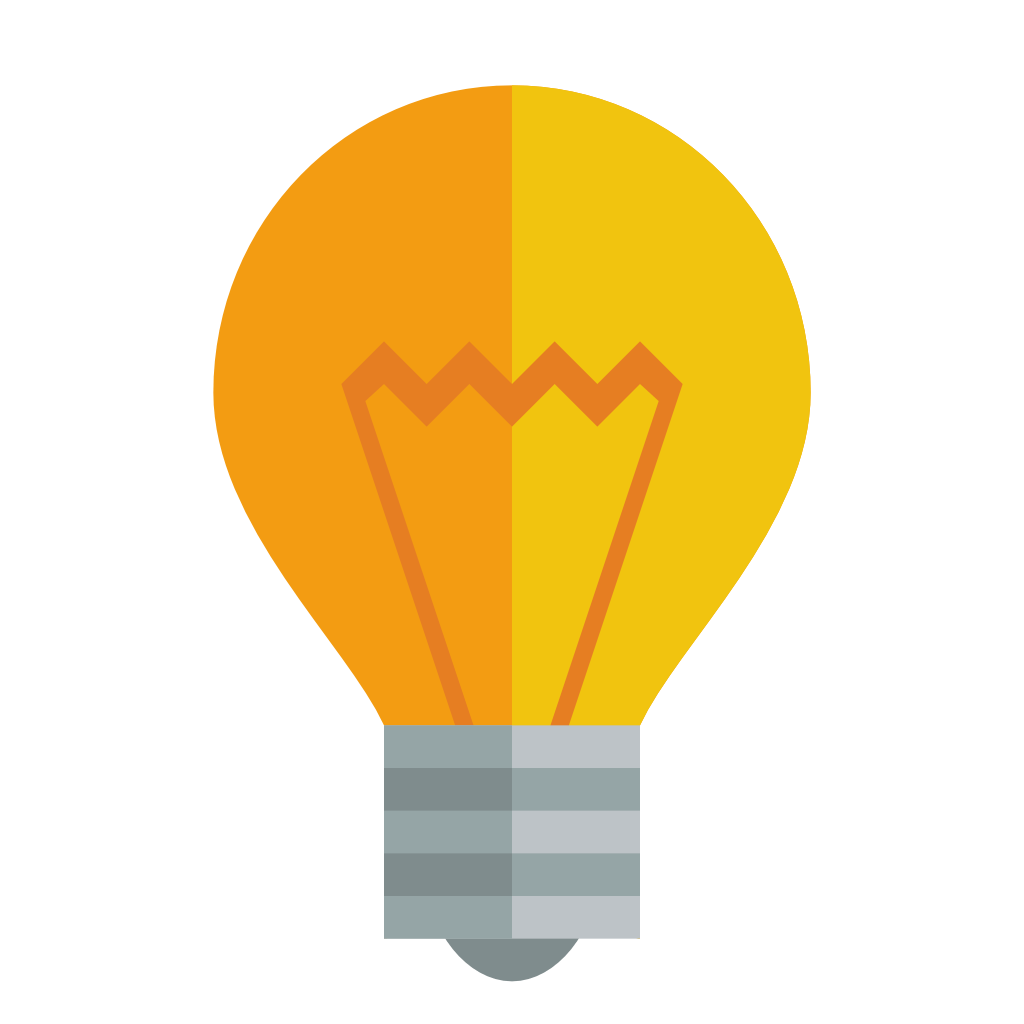 About Me
Hello! I'm Harshavardhan Srinivas and I am a 4th year undergrad majoring in Electrical Engineering at NIT Trichy, India. I'm a passion driven software engineer who enjoys working especially in the fields of Machine Learning and Information Retrieval.
---
Résume
This is my education and work experience timeline. All of my past work is explained here.
Download My Résume
You can download my résume in PDF format if you would like.
---
GitHub &
LinkedIn
Click below to either view my GitHub profile or my LinkedIn profile.
---
Programming Languages
Python
MATLAB
C++
Java
JavaScript
Octave
---
Libraries
Numpy
Pandas
NLTK
Scikit Learn
---
Tools
Git
Team Foundation Server
AWS
Digital Ocean
---
CS Coursework
Data Structures & Algorithms
Computer Organization
Operating Systems
Pattern Recognition
Computer Networks